3 tags
4 tags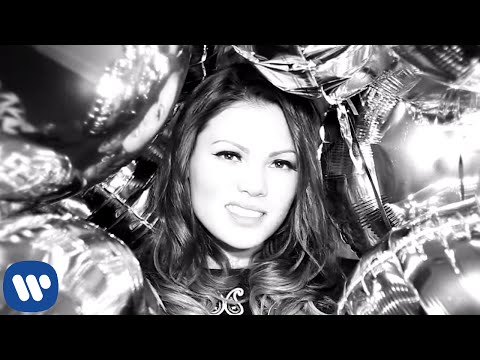 2 tags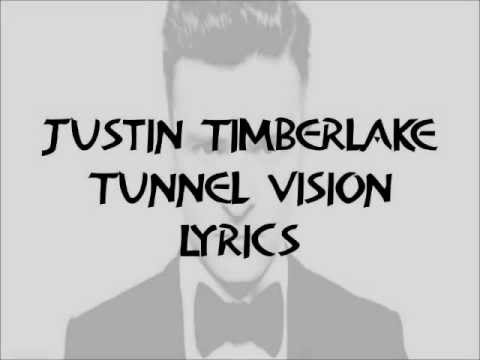 1 tag
Roger Ebert: Best With the Worst
To me, Roger Ebert was the only film critic who mattered. He was also one of my all-time favorite writers. While his reviews of great movies were compelling, you'll need to find his reviews of bad movies to discover his true power. That guy could hate a movie. Consider: North I hated this movie. Hated hated hated hated hated this movie. Hated it. Hated every simpering stupid vacant...
6 tags
Friday, Maybe? →
I could reunite with my ex-husband, Trent Reznor, plus catch Disclosure, Jessie Ware and Theophilus London. I've been meaning to check out Chicago, anyway. Hmmmm…….
Weirdest all-time album list of the year →
UK fans put Dido in the top five and what a controversial (though admittedly good) top pick.
3 tags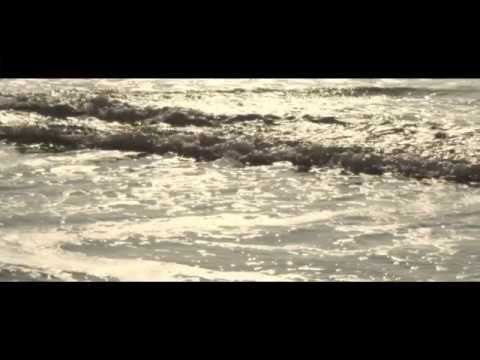 2 tags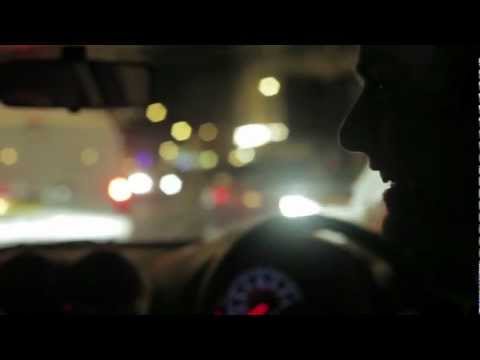 2 tags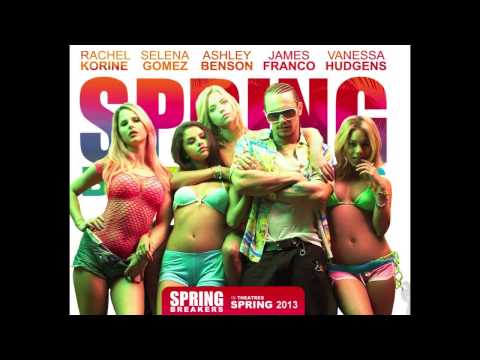 2 tags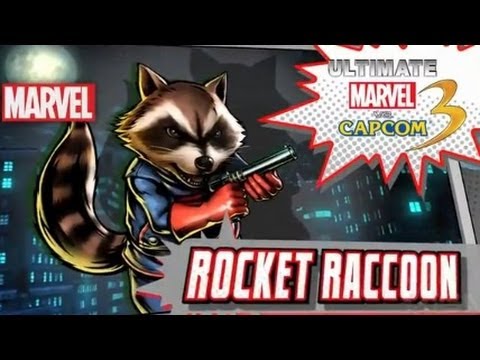 Without question, the most useless news headline... →
5 tags
One Direction fans are most likely to have peed in...
Also likely are fans of similar artists like Tracy Chapman and Wiz Khalifa. Thanks, stereotype.fm, I guess…
3 tags
1 tag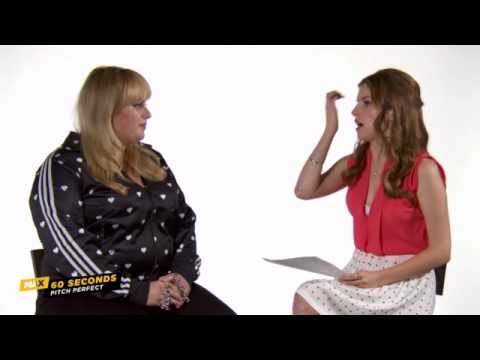 1 tag
Bye, Twitter
2 tags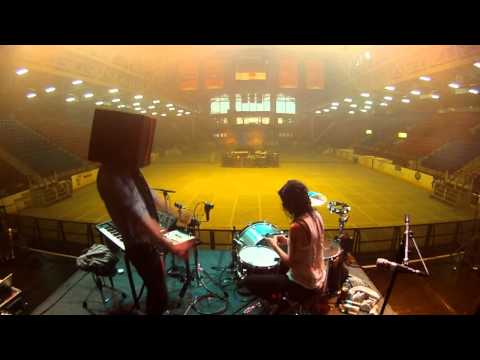 3 tags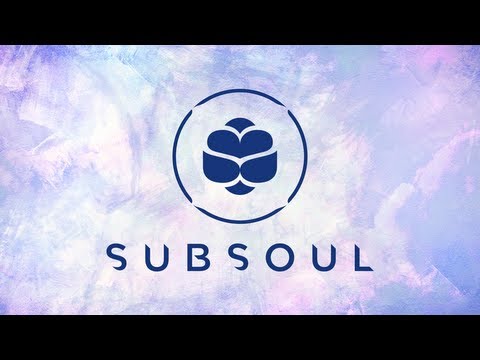 3 tags
"Hot dude sitting in truck eating your lunch, I am in the next truck. Interested?..."
– One of Greensboro's "missed connections," as interpreted by the best method actors in town.
1 tag
"(Alleman's death) isn't going to stop us from what we're..."
– Irony isn't the only thing that died in vain at the Heart Attack Grill.
4 tags
Gay Bar Forced to Cancel Blackface Drag Act...
From the Rod 2.0 report: "Protests from hundreds have forced a Portland gay bar to cancel an event" featuring the offensive and racist blackface act of drag queen Shirley Q. Liquor, reports The Oregonian. The South Carolina-born bar manager claims "never in a million years" did he anticipate that booking the blackface caricature of an"inarticulate black welfare...
6 tags
Great Music -- January 2013
Great Album Toro y Moi, Anything in Return Destined to be the year's most underrated album. Critics seem surprisingly unimpressed, but this set is jam packed with passionate lyrics over sensuous beats. It's his best yet, with not a single weak track. Check out: "Say That," "Harm in Change," Grown Up Calls." Great Tracks Destiny's Child,...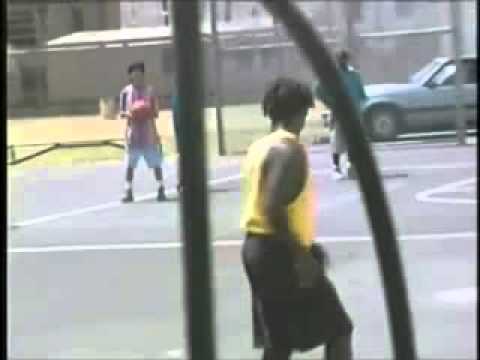 4 tags
whoarethestoneroses.tumblr.com →
With every other Coachella headliner, past and present, I was at least aware of their existence on planet Earth. Yet there I was, looking at the first name on that poster and drawing a total blank.
2 tags
Reading articles like this is like watching an... →
4 tags
"Jay and Ye must not have been watching it, because after letting him into their..."
– Joey Daniewicz, in the comments page for the new Village Voice Pazz and Jop poll, where Frank Ocean clobbered the competition with a top-ranked album and two top-10 singles.
2 tags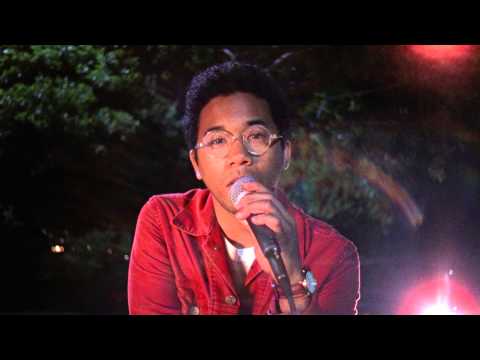 2 tags
3 tags
JR Times Album of the Year: Channel Orange
A friend once asked me why I liked Frank Ocean. When I answered her question, she responded by saying that I was in it for the, "right reasons." I'm empathetic to her assumption. I'm in it for his looks, it seems. I've fallen victim to a bright smile before (the papers from my Seal divorce are collecting dust in a used record store), but today I am confidently able to distinguish great looking...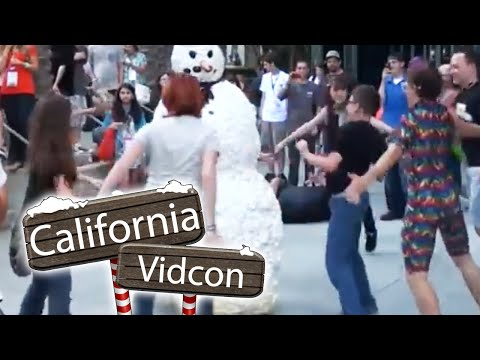 2 tags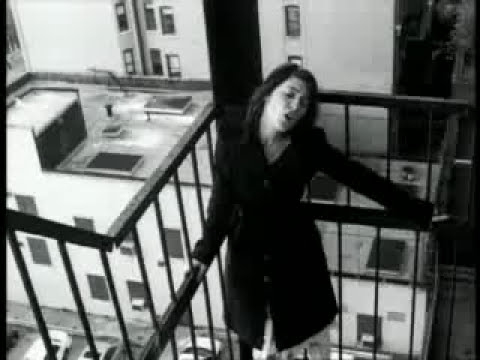 2 tags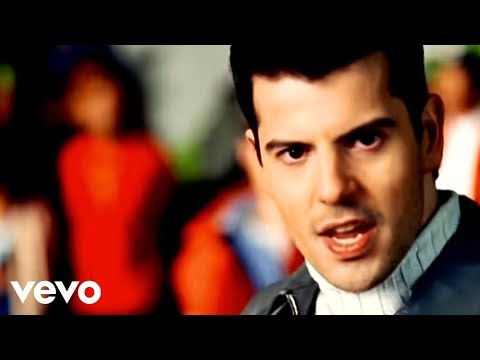 2 tags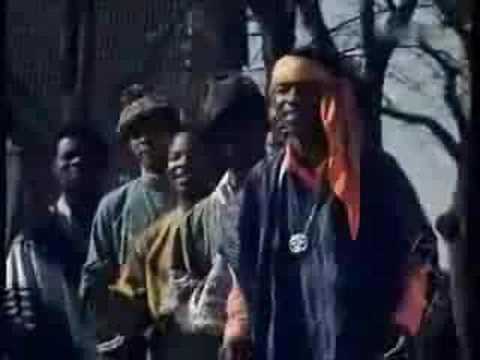 4 tags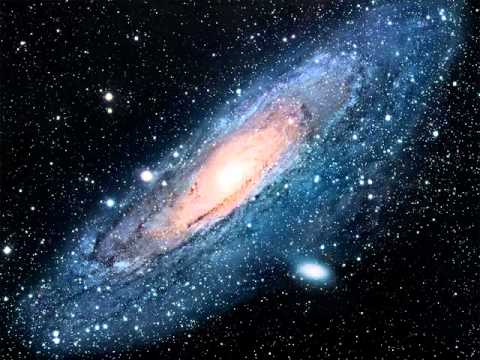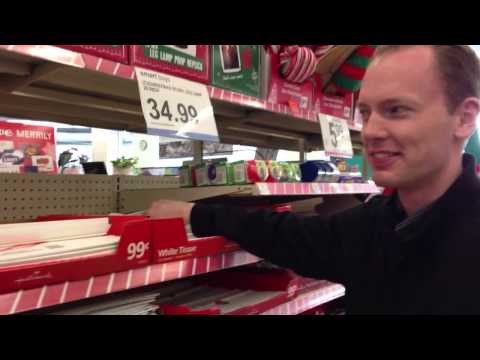 4 tags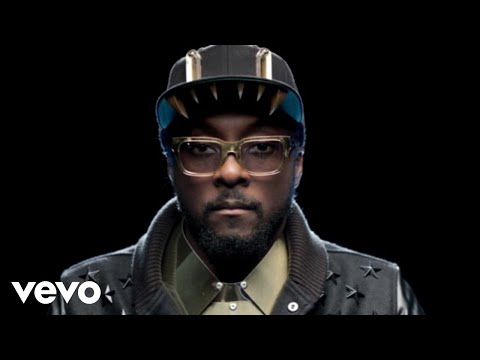 3 tags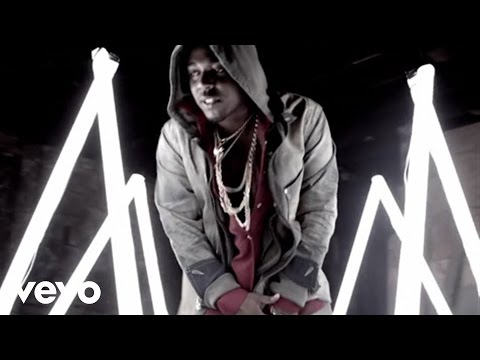 3 tags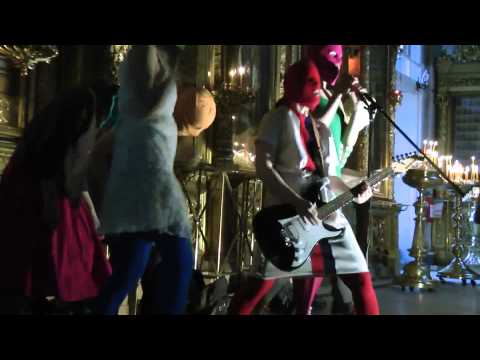 4 tags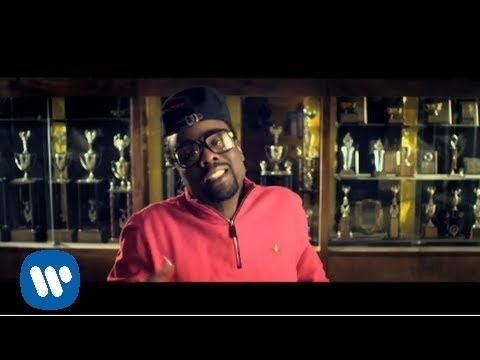 3 tags